MATERIALS
Polypropylene inside and outside shells
Silicone seal and latches
Polycarbonate/ABS latches
Nylon drain plug
Two-part polyurethane insulation
Stainless steel pins
TPE feet

SPECS
Keeps ice up to 16 days
Certified bear-resistant by Interagency Grizzly Bear Committee (IGBC) (when secured with Locking Kit)
Backed by OtterBox Limited Lifetime Warranty
External dimensions: 40.01" L x 18.76" W x 18.83" H
Internal dimensions (Top): 27.92" L x 11.67" W x 13.30" H
Internal dimensions (Bottom): 26.72" L x 10.60" W x 13.30" H
Weight: 32.95 lb

FEATURES
Designed in Colorado, made in the good ol' USA
Capacity: inside capacity is exactly 65 quarts
Mounting system: attach accessories for every adventure
Tough latches: lock in contents, keep critters out and drop down out of the way
Included accessories: Dry Storage Tray and Bottle Opener
Anti-slide rubber feet: keep Venture where you put it
Durable integrated handles: we hate those awkward rope handles too
Slanted interior bottom: slight angle makes for easy draining
Nesting grooves: Cutting Board and Dry Storage Tray rest on inner rim even when fully loaded
Organize: includes three slots for custom compartments (Separator sold separately)

COMMON USES
Camping
Hunting
Parties
Marine Cooler
Sports Teams
Outdoor
VENTURE 65 DIMENSIONS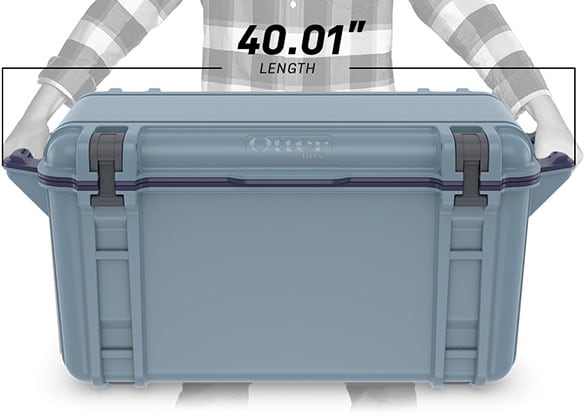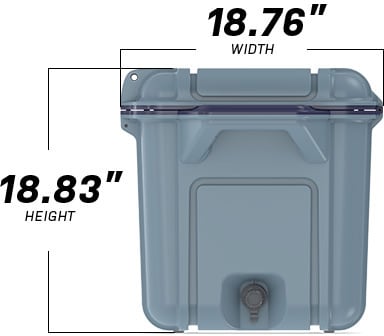 Internal Dimensions (Top): 27.92" L x 11.67" W x 13.30" H
Internal Dimensions (Bottom): 26.72" L x 10.60" W x 13.30" H
Weight: 32.95 lb / 14.95 kg.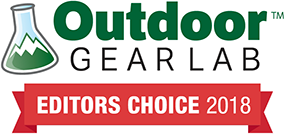 "Not only does this nearly indestructible cooler offer some very thoughtful and useful design touches, it also outlasted all of the other models in our insulation torture test."

"The OtterBox Venture Coolers are in a class of their own."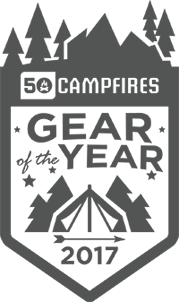 "They are made in Detroit, which is pretty cool. They're designed in Colorado. Made in the USA."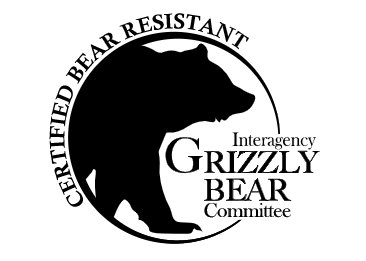 Secure your Venture Cooler with the Locking Kit to frustrate bears. They can't get in and your salmon stays yours.
THE ONLY ICE BOX THAT'S AN OTTERBOX
MOBILITY


Venture's built sturdy to pack along in your truck, boat and four-wheeler. The rugged structure keeps your contents safe and its rubber feet keep it in the exact spot you put it.



VERSATILITY


Attach accessories to the exterior mounting points and integrated rails to configure your Venture for the task at hand. A bottle opener, a drybox, a double cup holder, side table and more slide on and off easily.



ORGANIZATION


Set up the vast interior of your Venture how you like. Keep dry and soft items separate. And, create compartments that keep your meat, veggies and beverages apart.
TRUE CAPACITY COOLERS

Venture Coolers are made to true size. Each is exactly the number of quarts it claims. And that makes a difference when you're packing up for getting away. Here are a few examples of how to load up each Venture so you can pick your right size.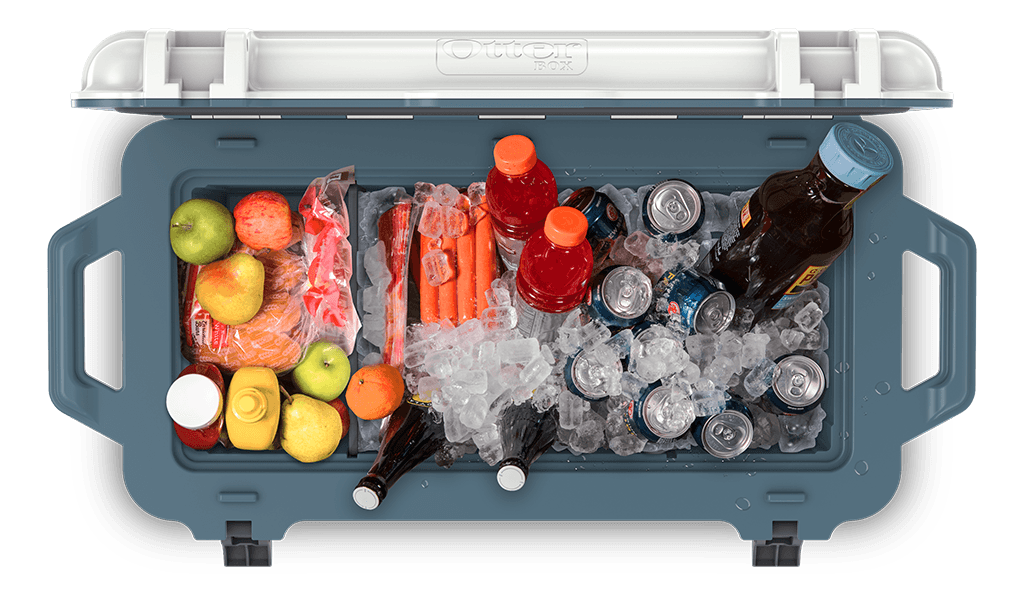 RIG THAT VENTURE UP
No Venture is complete without a set of accessories. Build your collection for all the places you want to go.