Be the Brightest Kid on the Block

Power outages are a nuisance at best and dangerous at worst. Whether it's for a few hours, days, or even weeks, unexpected outages can bring life to a halt. The Goal Zero Home Energy Storage System integrates our Yeti Portable Power Station with your home circuits to give you power when you need it, and store it when you don't. With intelligent, easy-to-use products at an affordable cost, you can keep life running through any outage—all at the flip of a switch.
Meet the Home Energy Storage System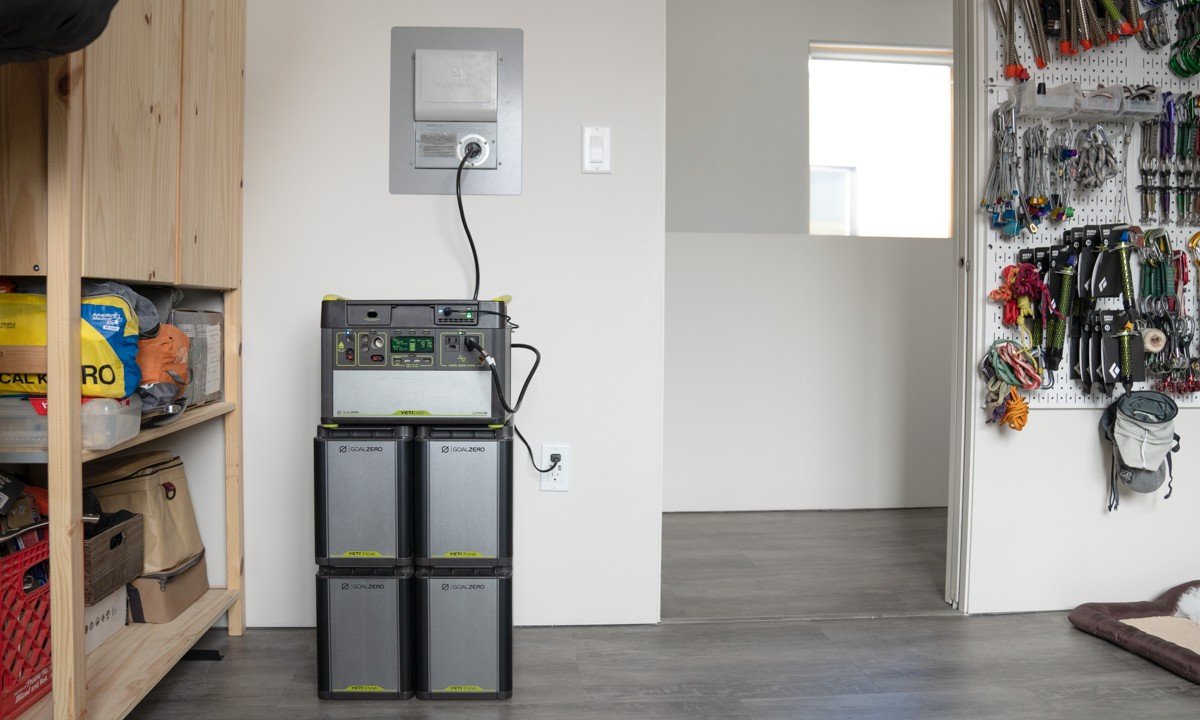 Engineered from the ground up our award winning Yeti Lithium Power Station give you safe dependable power at the push of a button - with out noise, gas and fumes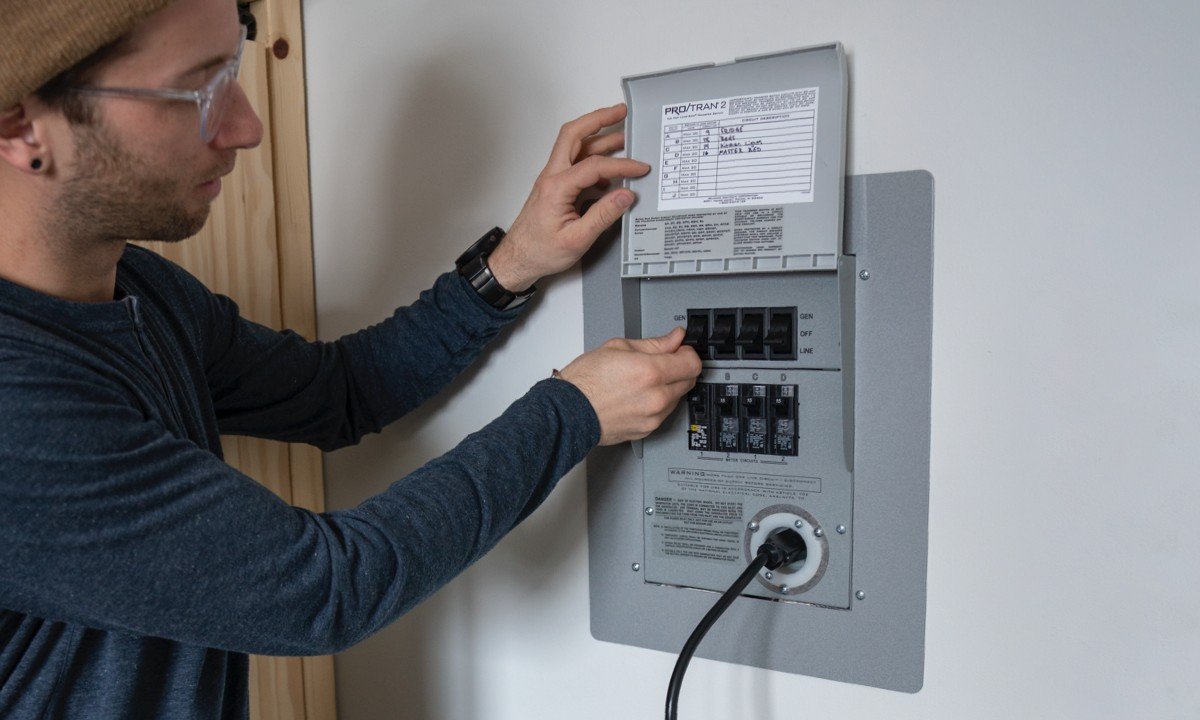 The home integration kit is a manual transfer switch that integrate the Yeti Lithium Power Station directly into your home electrical panel.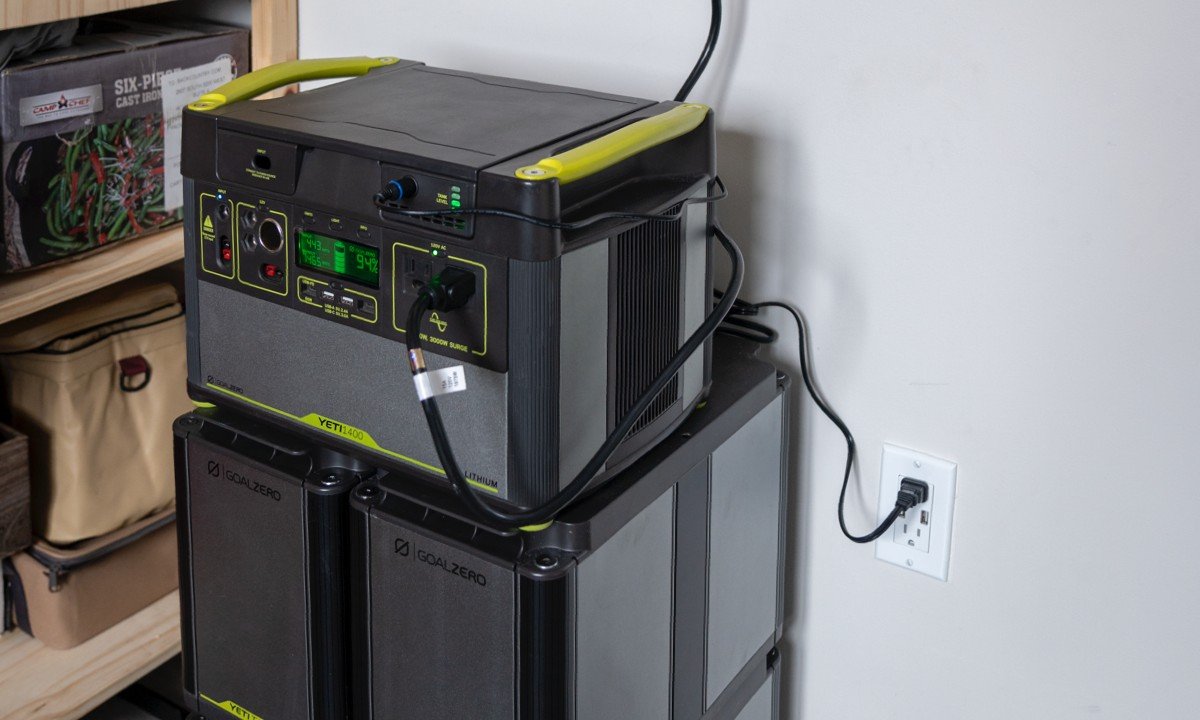 Optional chainable lead-acid batteries and expansion module allow you to customize and expand your energy storage capacity for longer runtimes.