GOAL ZERO YETI POWERS: TAILGATING EDITION

By: Goal Zero Editors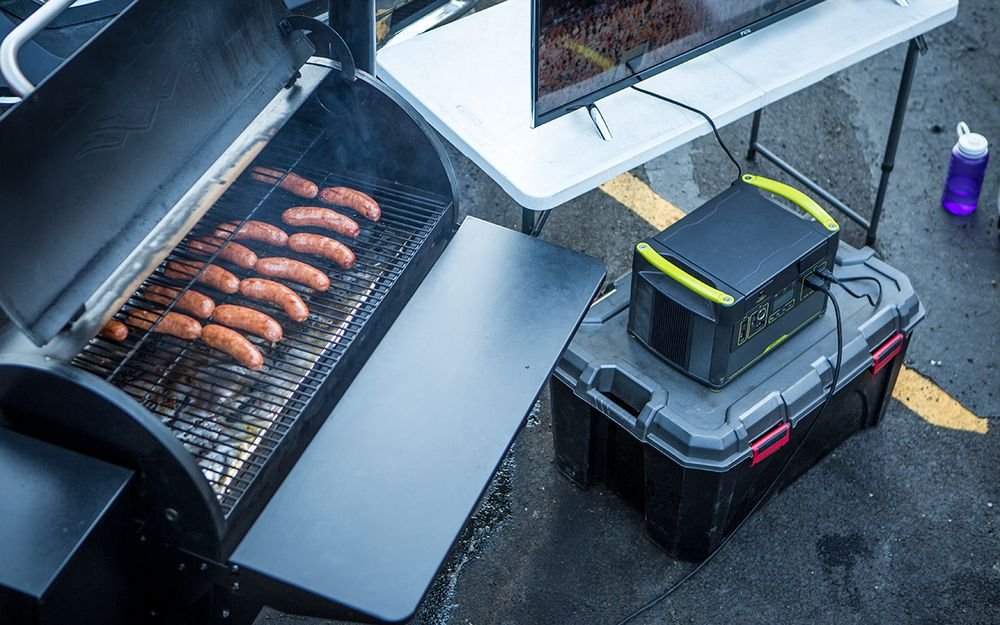 From grills and TVs to mini-fridges and blenders, there's a lot that can go into setting up the ultimate tailgating party. Whether you're a diehard fan or are just getting into the tailgate scene for the first time, we've got you covered. In this installment of our "Yeti Powers" series, we power a handful of tailgating staples using three different Yeti power stations and show you how to add solar recharging into the mix.