A tipi-type tent for 8 people that can be easily set up and stored compactly.
It is a simple one-pole tent that can be completed by driving a peg and launching a pole. It is a size for 8 people suitable for family camping.
Spacious interior space
A ceiling height of 300 cm is secured so that even adults can stand. It is large enough to sleep 8 adults.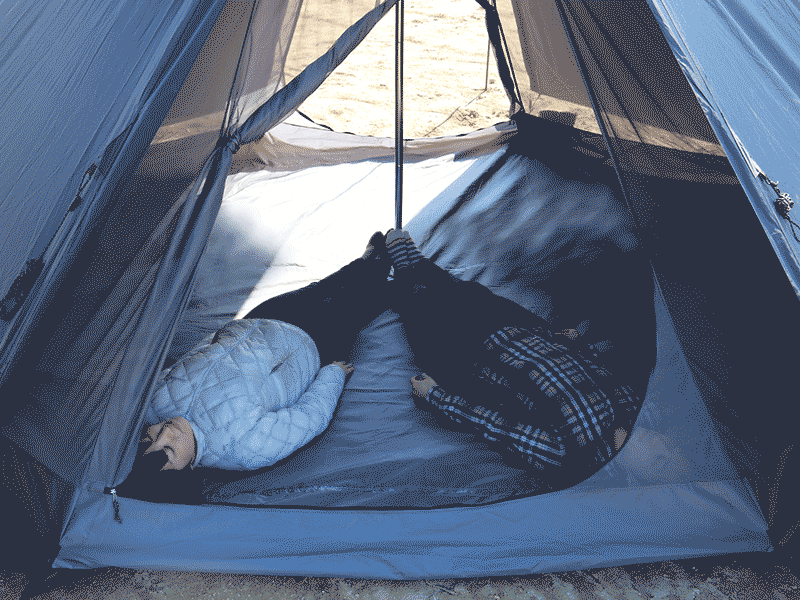 Compact size
Since it is built with one pole without a frame like a dome-shaped tent, the storage size is compact. Convenient to carry to the campsite or store at home.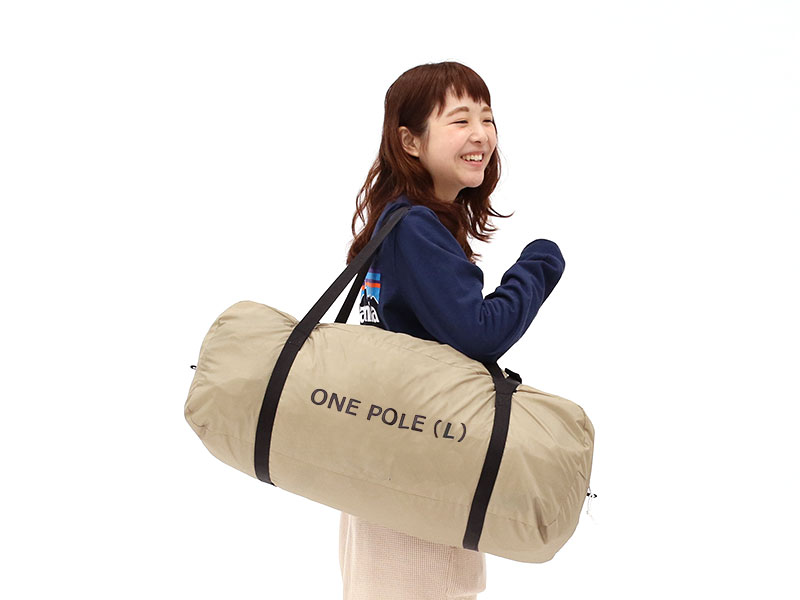 Breathable inner mesh

The inner tent is fully meshed to ensure high breathability.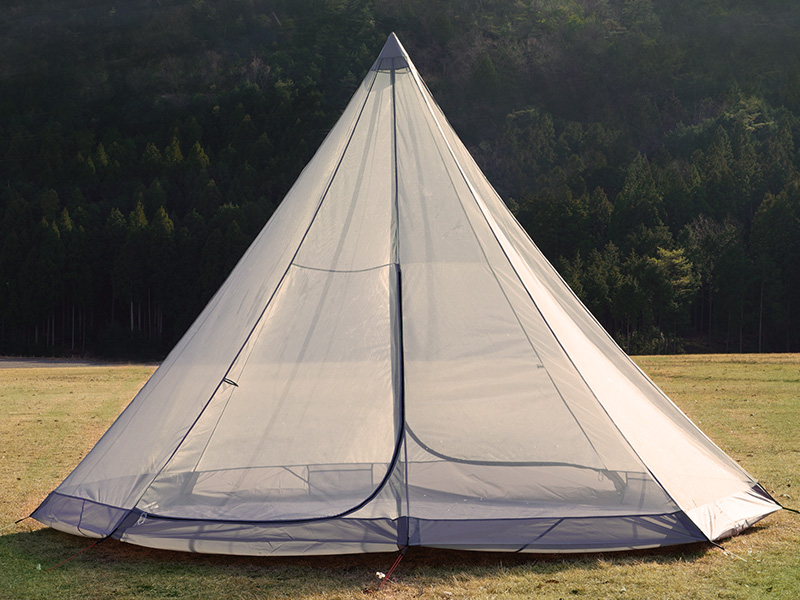 Photo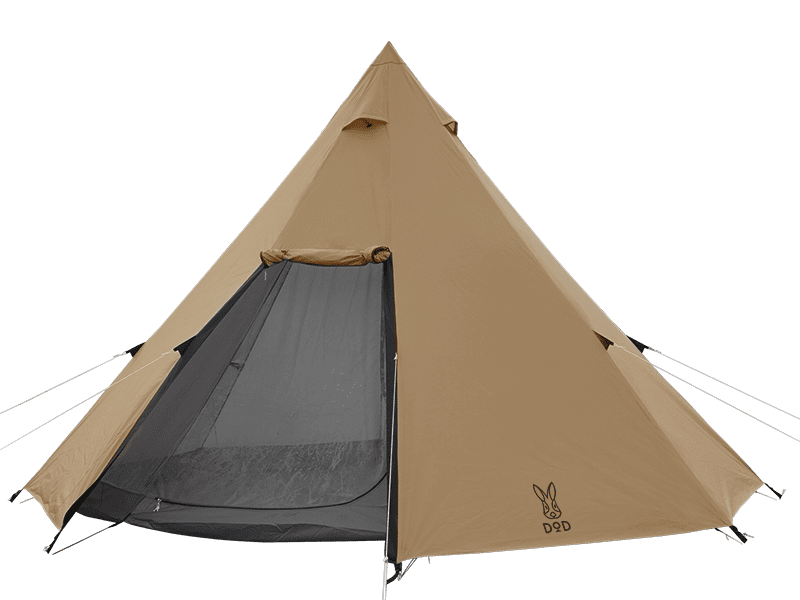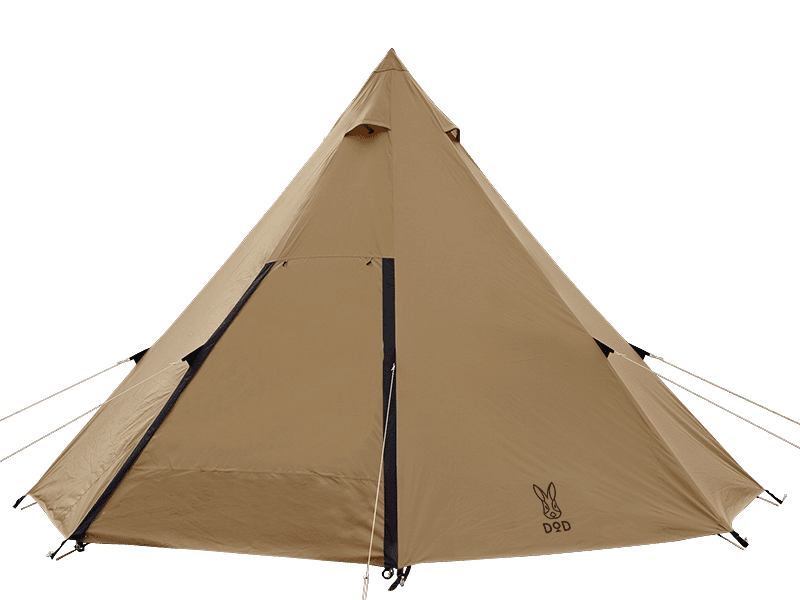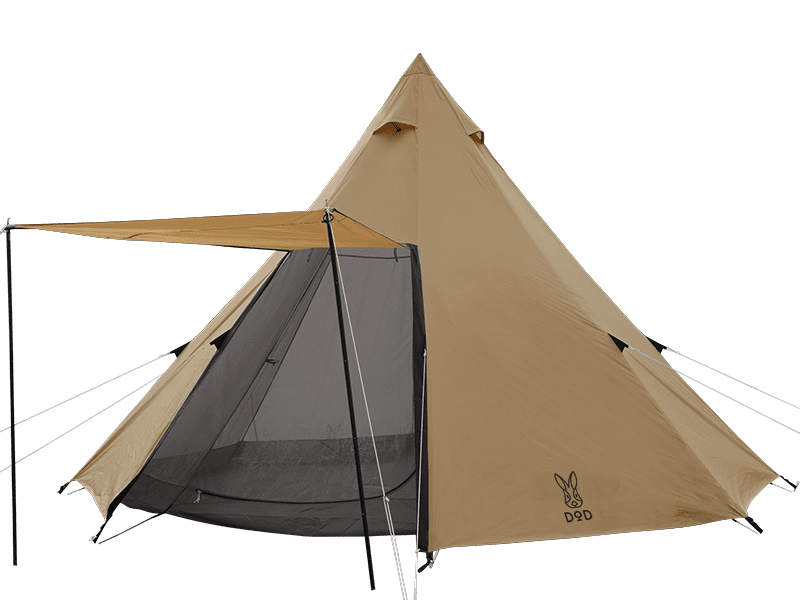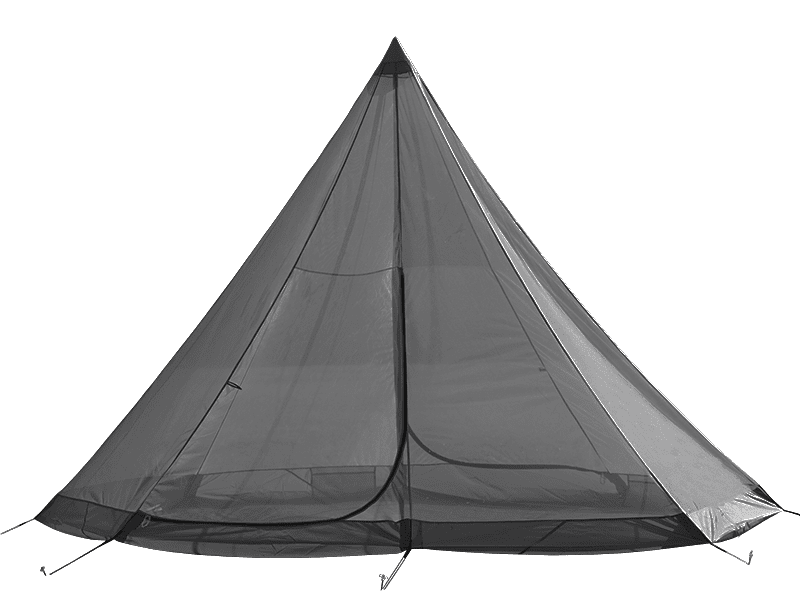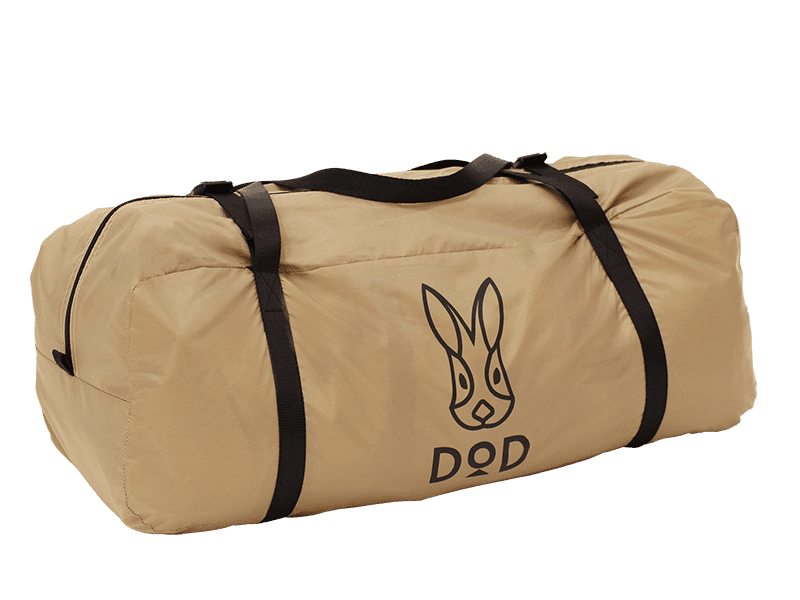 Gallery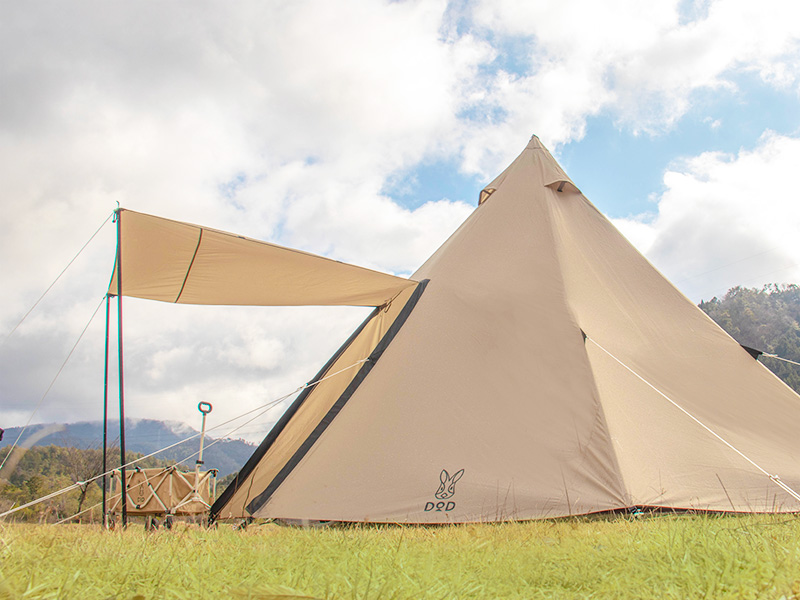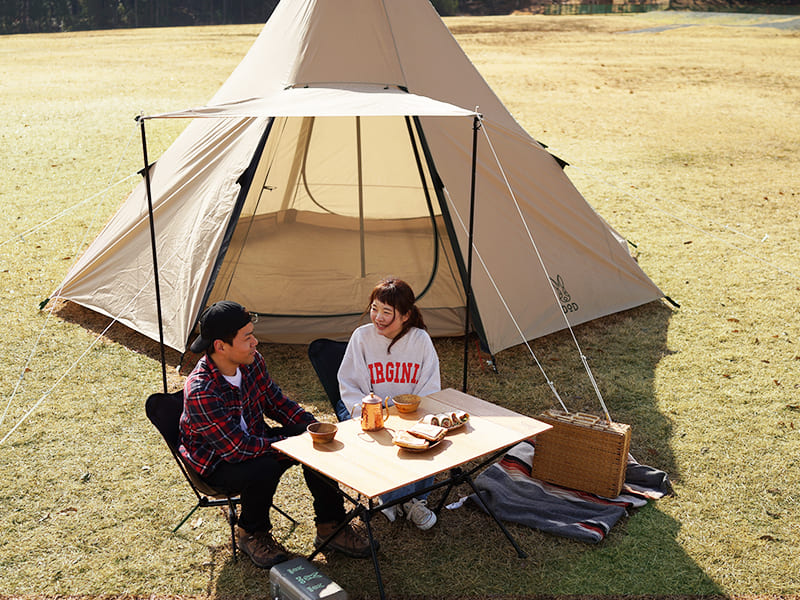 Major features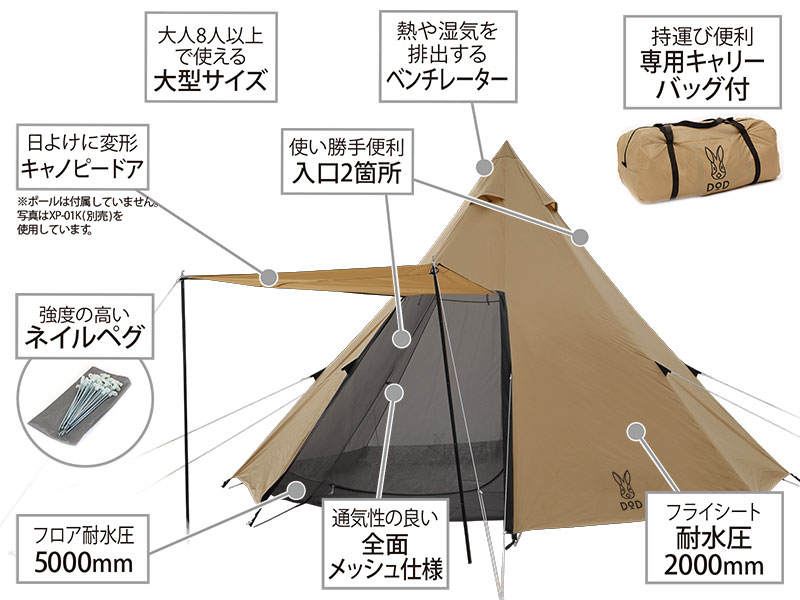 Features of each part
Canopy door
You can create a little awning space by flipping up the door. * The image uses XP-01K (sold separately ).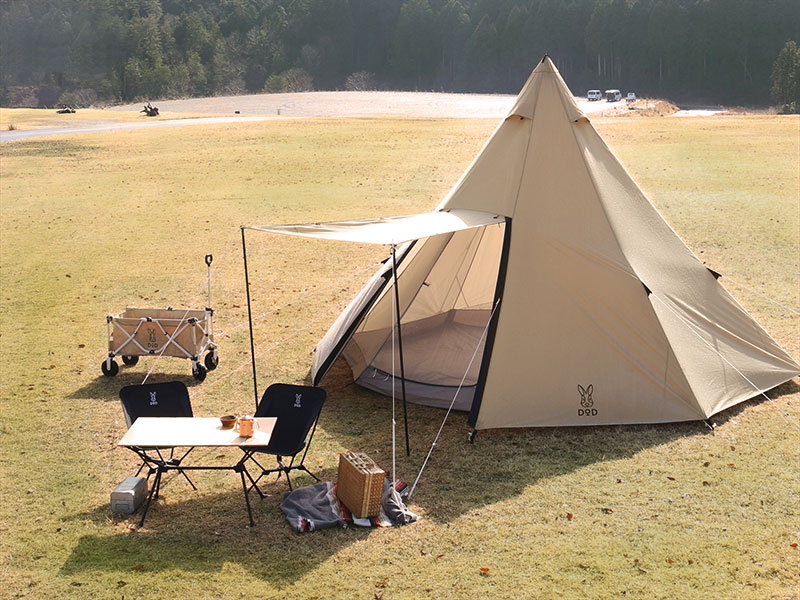 Front and rear doors
A door that can be accessed from the front and back is placed. The structure makes it easy to take in the wind, so you can stay cool even during the day inside the inner tent.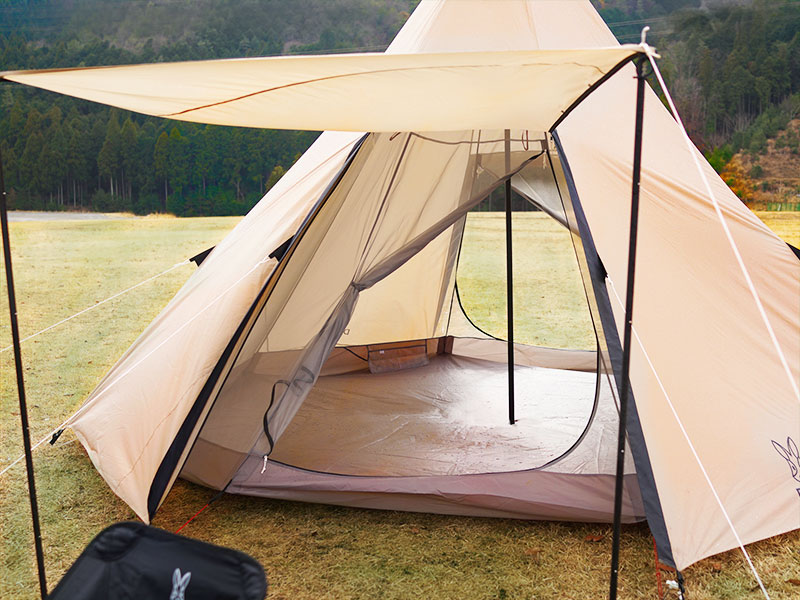 Front room space where shoes can be placed
A small front room space is secured between the fly sheet and the inner tent so that shoes can be placed easily.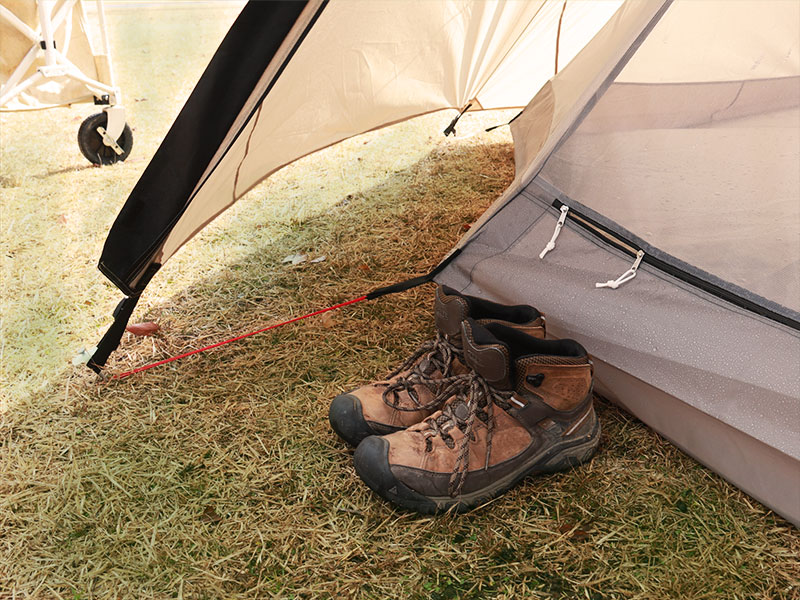 Phosphorescent nail peg
Comes with a strong nail peg. Luminescent material is used for the hook part so that it stands out even at night.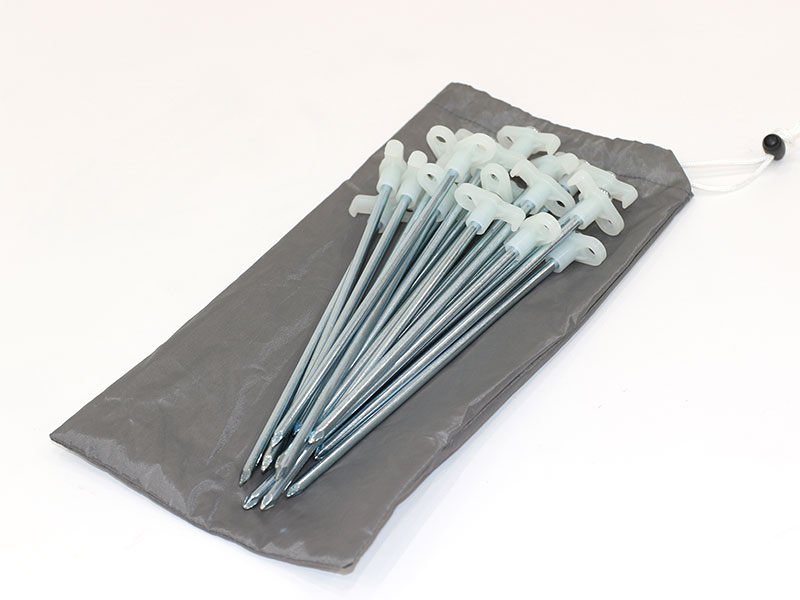 Steel main pole
The main pole is made of durable steel. It can be folded compactly.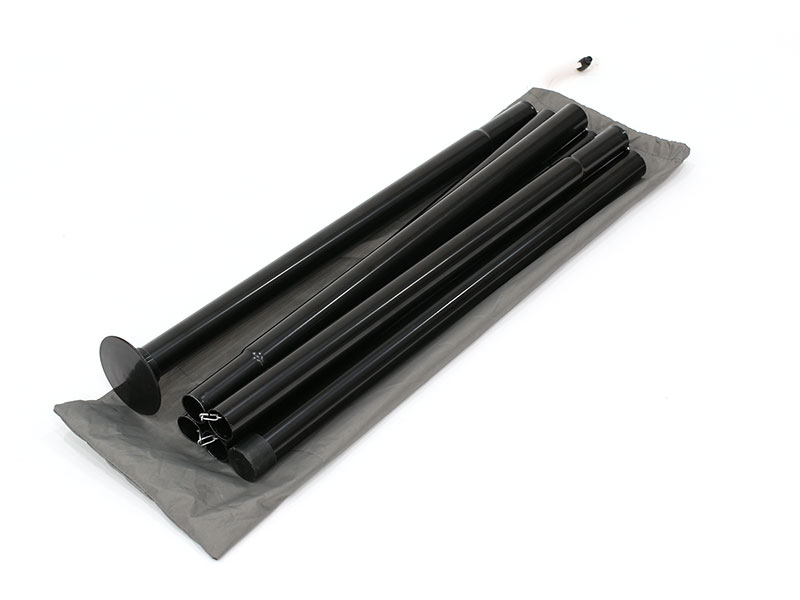 Ventilator
Ventilators at the top of the tent allow ventilation even when the entrance is closed.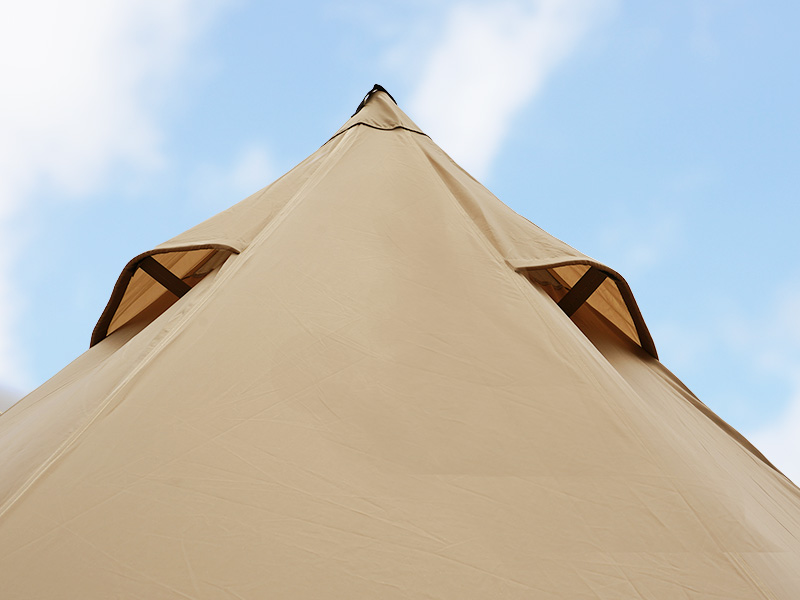 Inner pocket
The inside of the inner tent has a pocket for storing small items.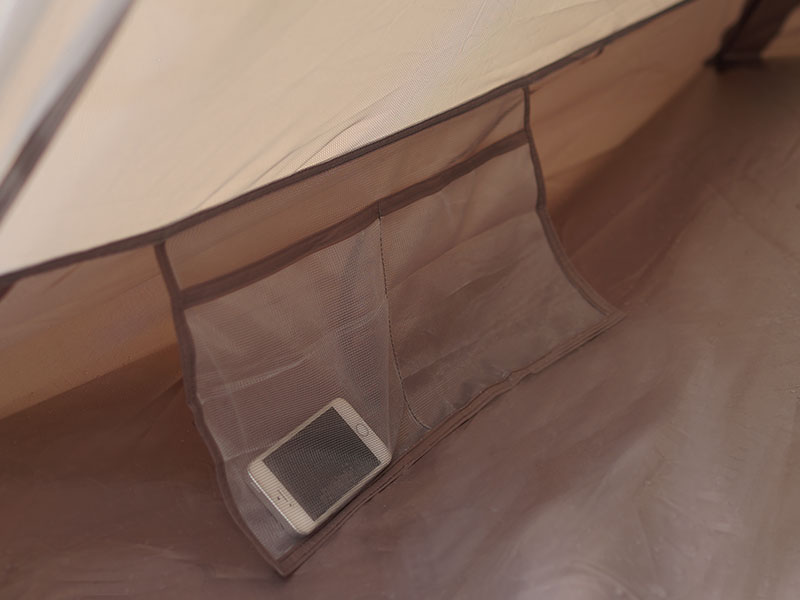 Dedicated compression bag
A large storage bag is attached so that even beginners can easily store it. Since it has a compression function, the storage size can be kept small.