t is a simple one-pole tent that can be completed by driving a peg and launching a pole. It is a size for 3 people suitable for small-group camping.
Spacious interior space
Secure a floor area where 3 adults can sleep. If it is a solo or duo, you can use it more relaxedly.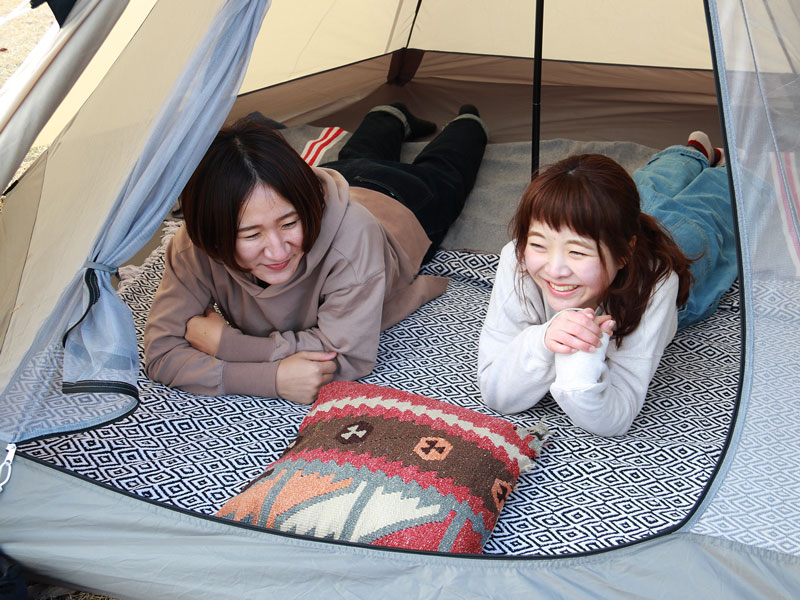 Compact size
Since it is built with one pole without a frame like a dome-shaped tent, the storage size is compact. Convenient to carry to the campsite or store at home.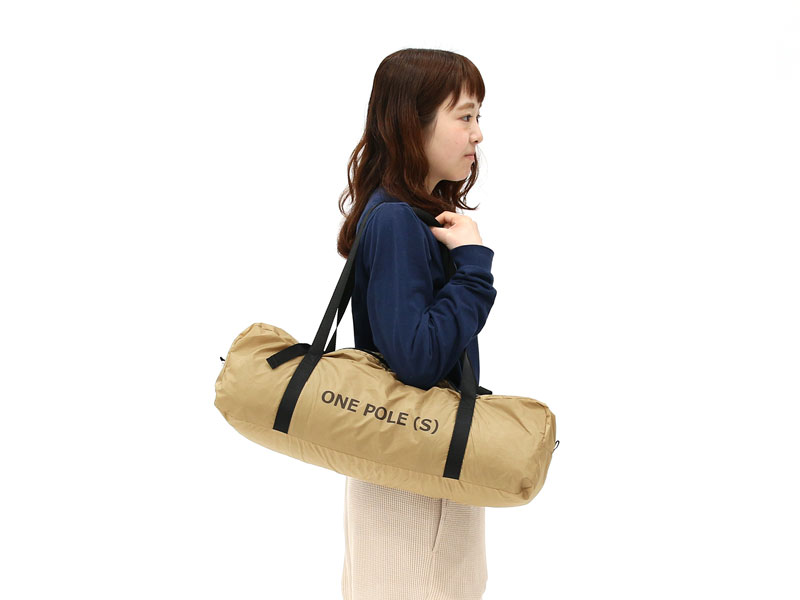 Breathable inner mesh
The inner tent is fully meshed to ensure high breathability.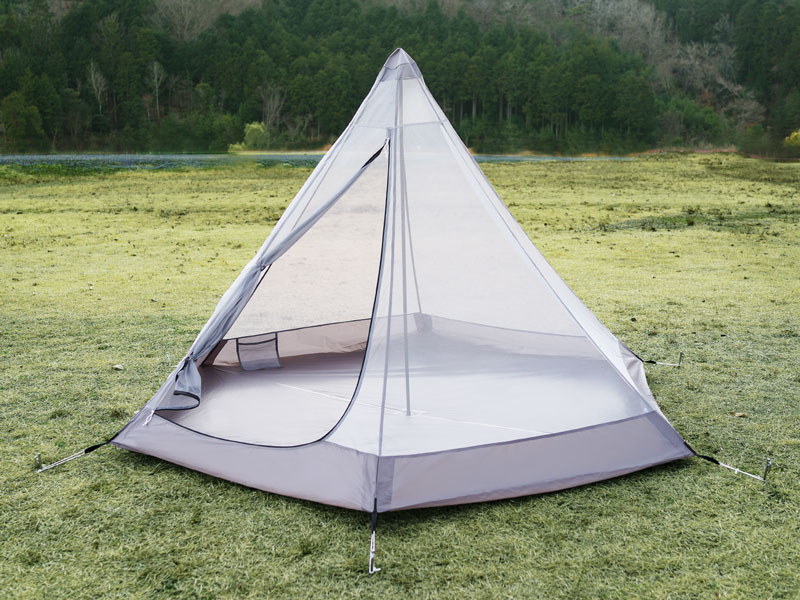 Photo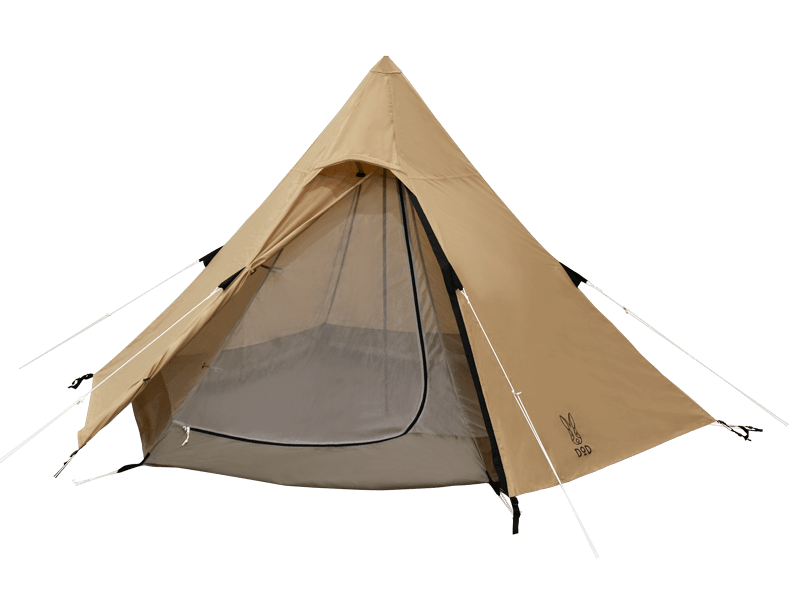 \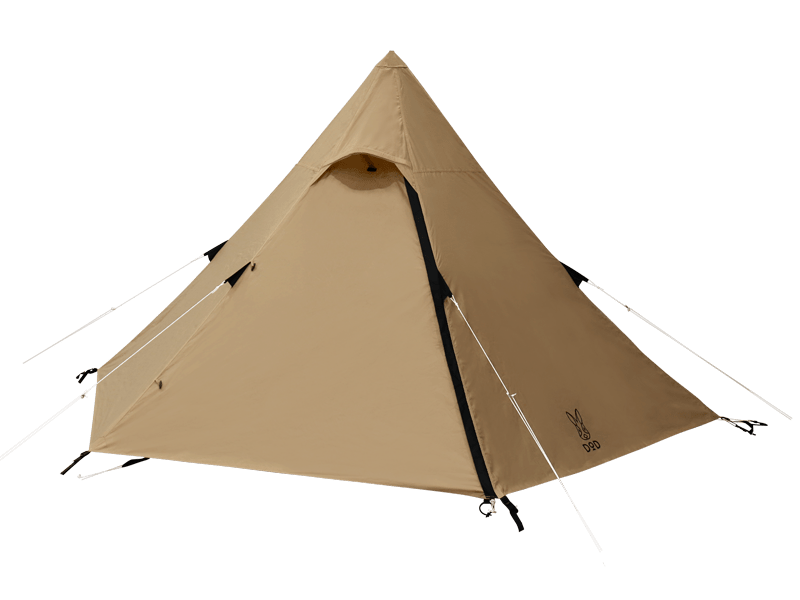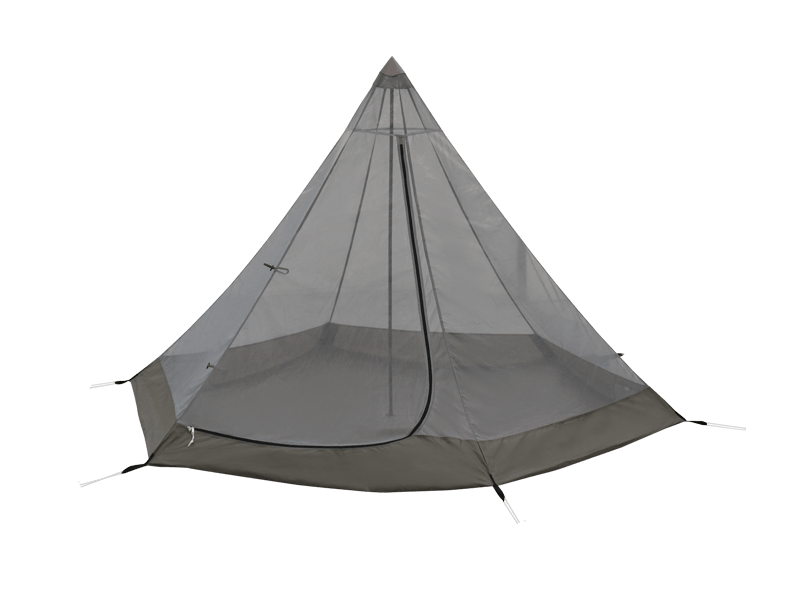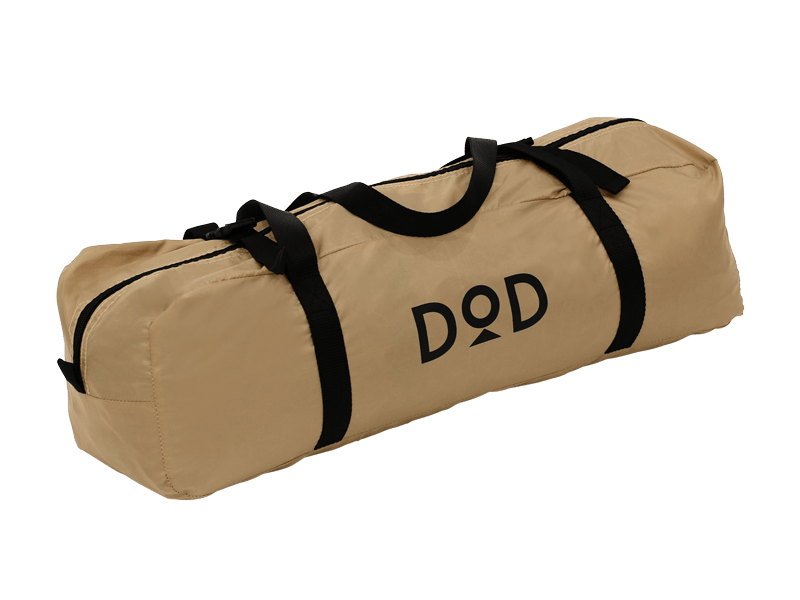 Gallery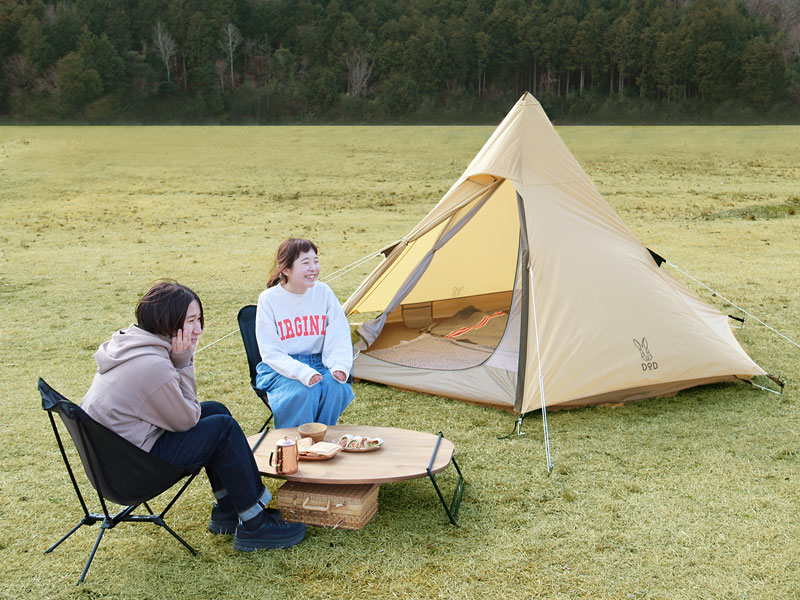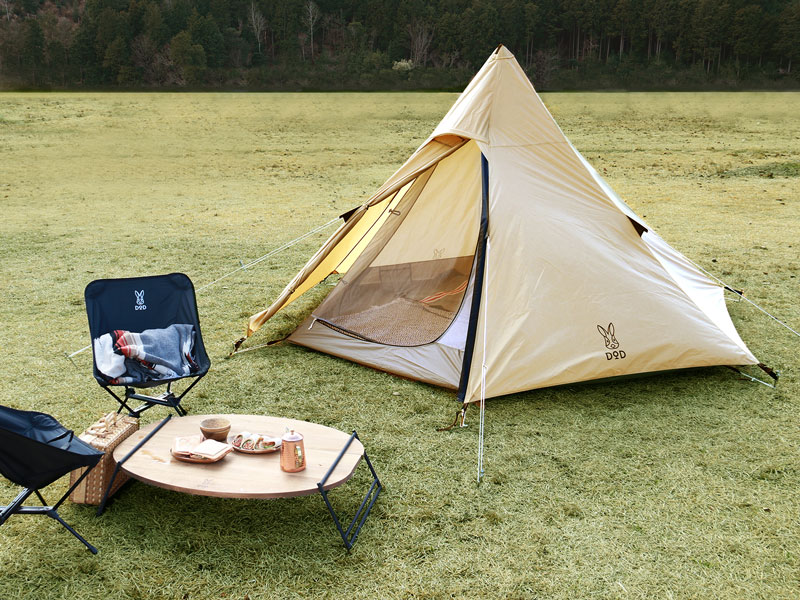 Major features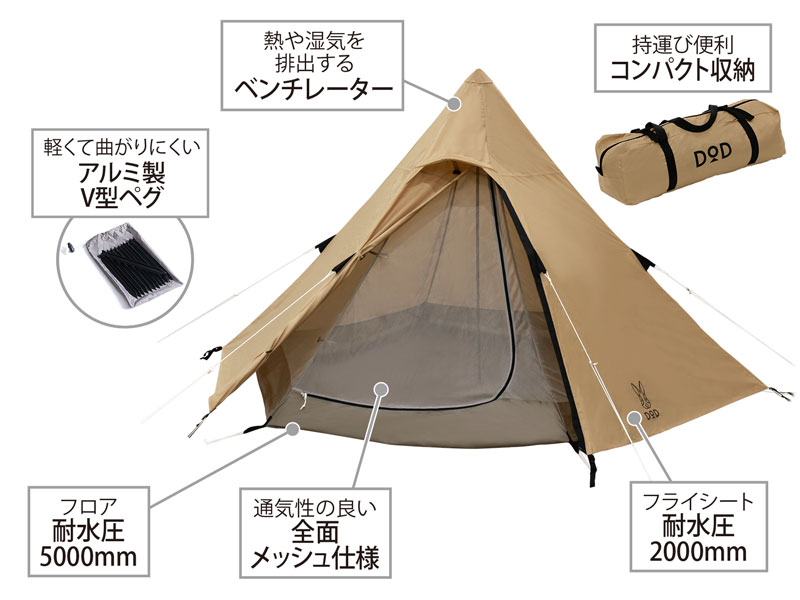 Features of each part
Aluminum V-shaped peg
Comes with a light and hard-to-bend aluminum V-shaped peg.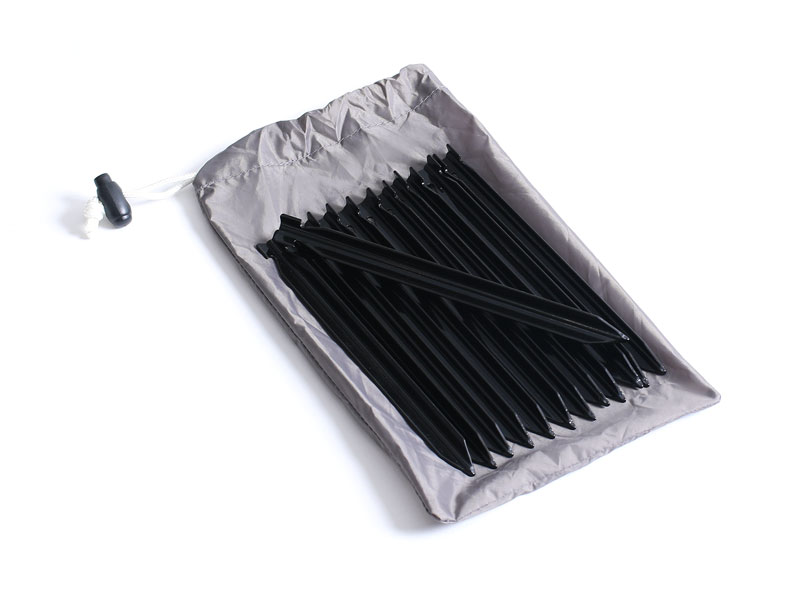 Steel main pole
The main pole is made of durable steel. It can be folded compactly.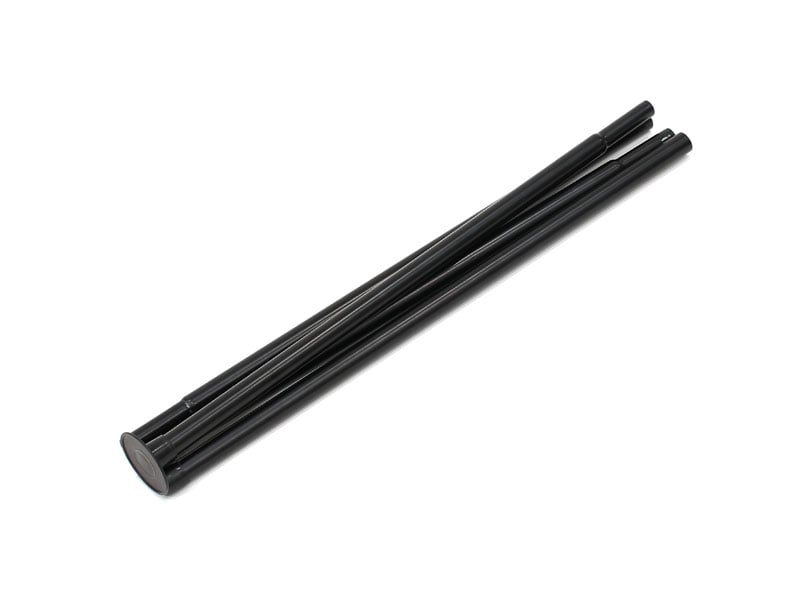 ventilator
Ventilators at the top of the tent allow ventilation even when the entrance is closed.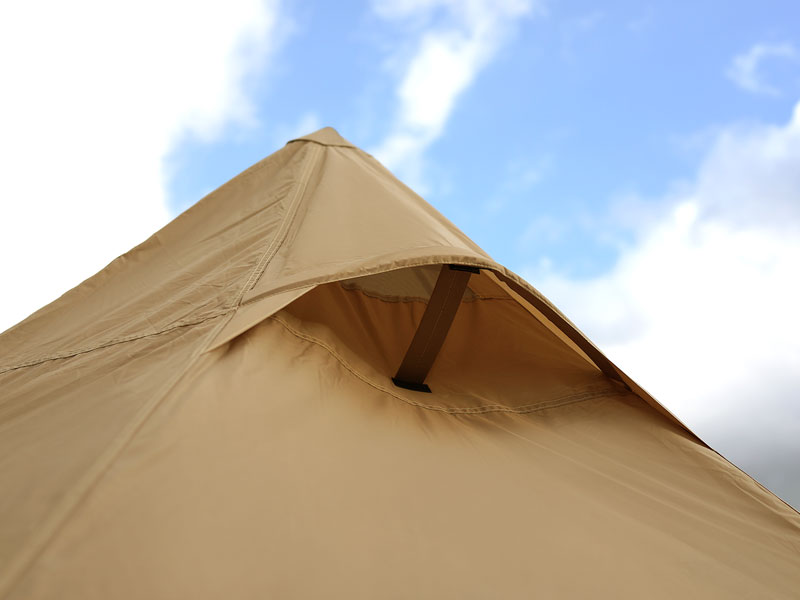 Inner pocket
The inside of the inner tent has a pocket for storing small items.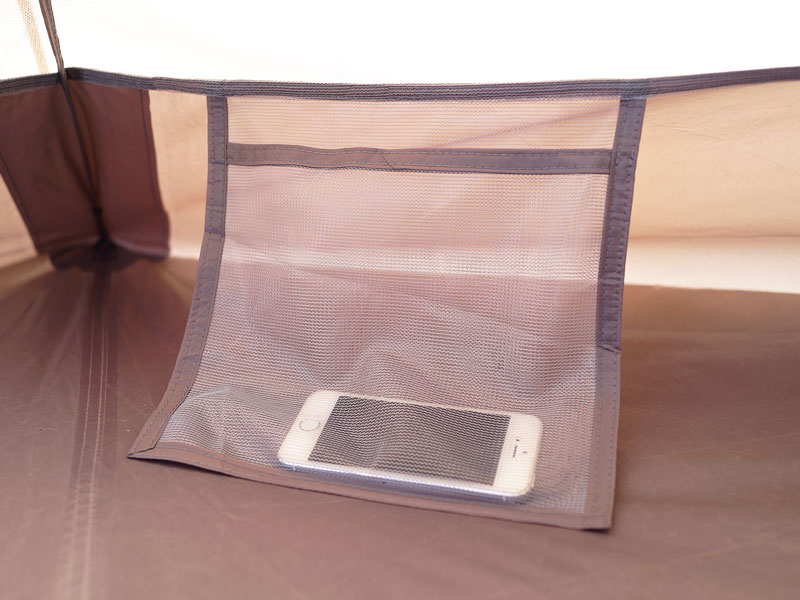 Dedicated compression bag
A large storage bag is attached so that even beginners can easily store it. Since it has a compression function, the storage size can be kept small.